You've found a song collection like no other.
This is Music for YOUR Soul
We create soul care healing music
inspired by the compassion of Christ
for the trauma and pain of human experience.
Whatever you are going through, you are not alone.
Give us 5 minutes – because a song can change your life.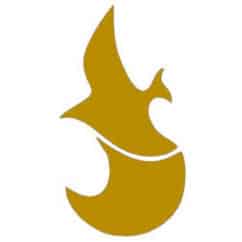 Our contributing writers have a combined 173 # 1 CCM Radio Singles and 22 Dove Awards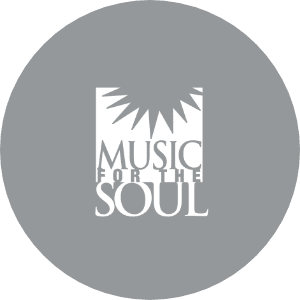 Endorsed by over 1,000 pastors, Christian counselors, and ministry leaders worldwide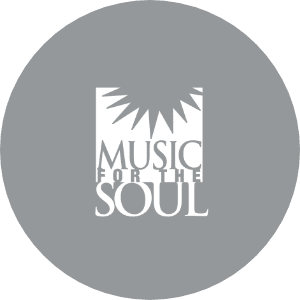 Our contributing musicians and singers have performed on multiple Grammy and Dove Award winning records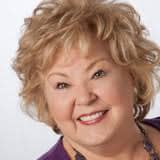 Gloria Gaither says of Music for the Soul. "They give us something to say when we don't know what to say.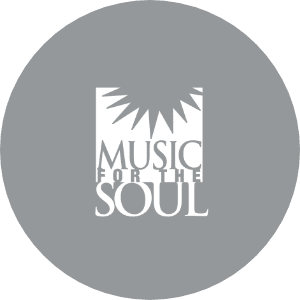 Winner of 9 awards for audio and video excellence
Featured Resource
Twenty Three: Reflections Inspired by Psalm 23
Find Your Song
Select all the topics you are looking for
Has Music For The Soul Impacted Your Life?
Featured Post
Let's sing – and talk! – about it!