You are Not Alone
Everyone feels pain.  We create soul care healing music and other tools that help. Inspired by human experience and the compassion of Christ our resources bring light into the dark places.  Healing and freedom are possible.
What hurts?  Whatever you're facing… you are not alone when you turn to the healing music of Music for the Soul.
Featured Resource
More Beautiful
Created from real life stories of breast cancer survivors this DVD/CD set is support and encouragement for the woman going through breast cancer and family who loves her.
Healing Songs and Other Resources
select all the topics you are looking for
Additional Featured Resources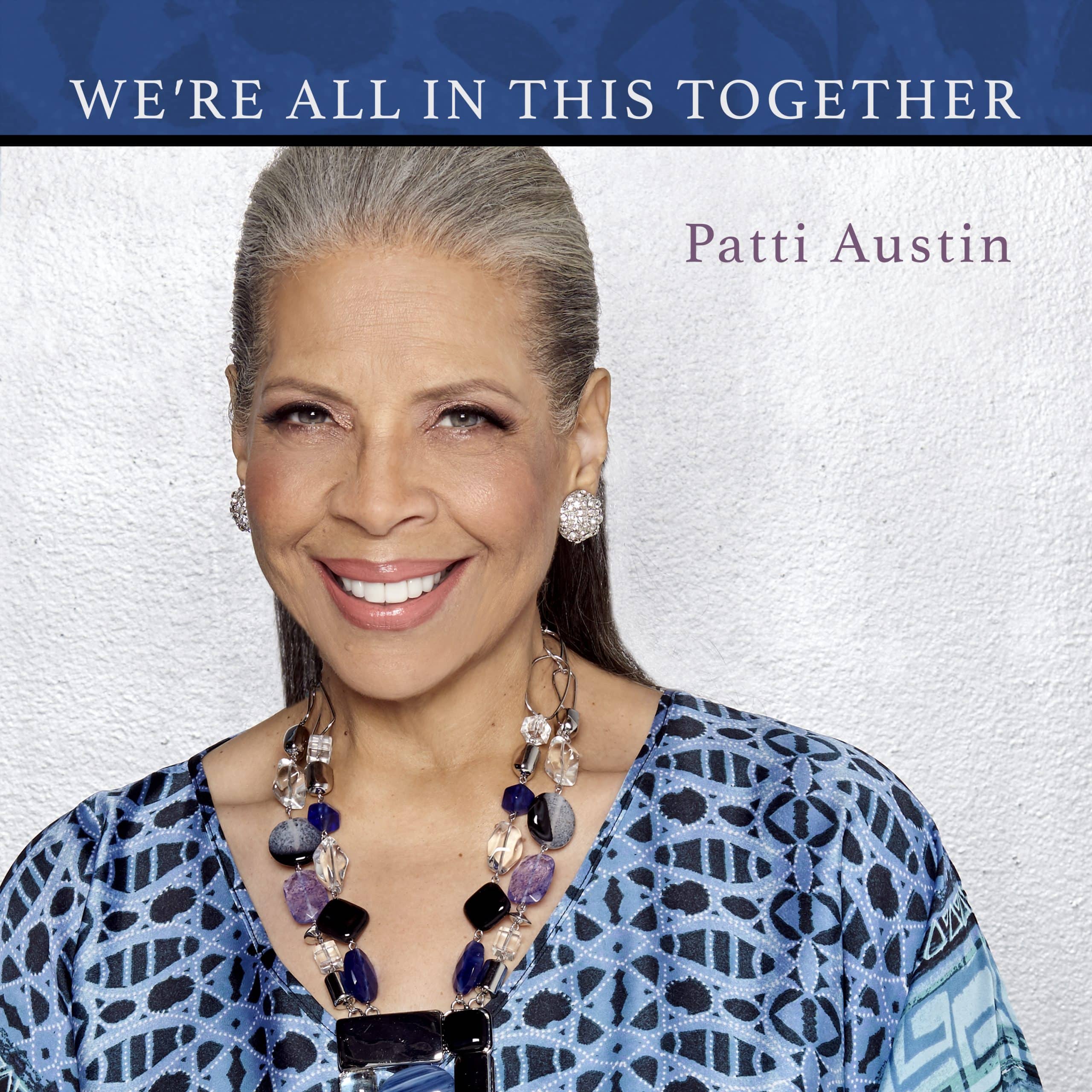 We're All in This Together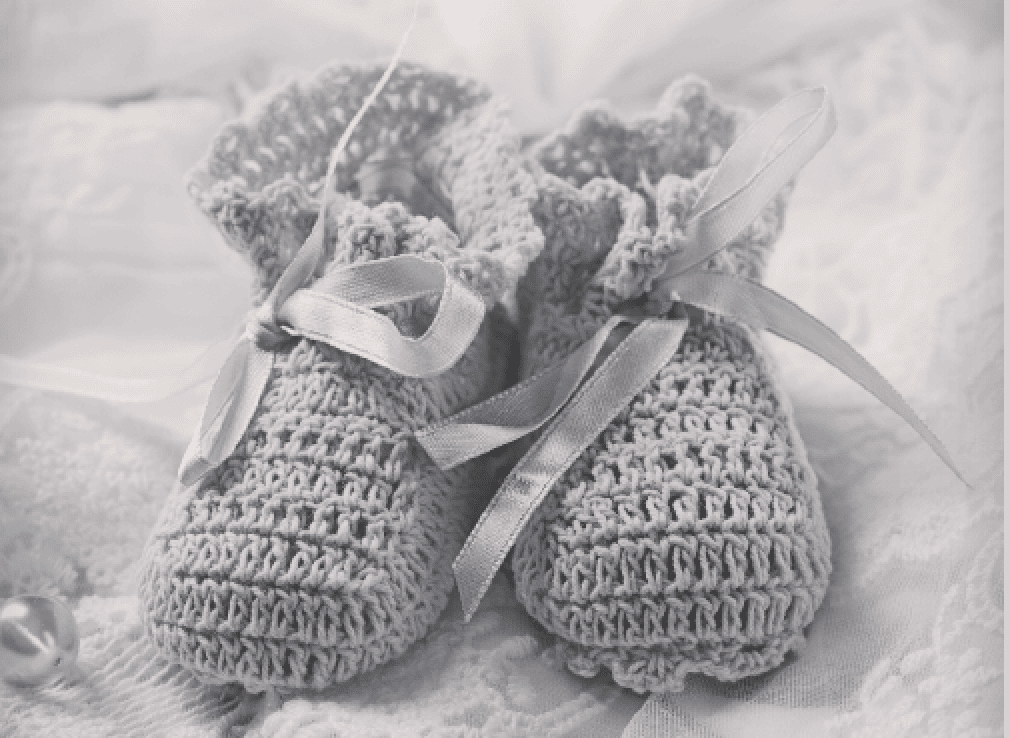 Before We Said Hello
view all resources
Has Music For The Soul Impacted Your Life?
Featured Post
The Story Behind 'We're all in This Together' Part One
stay connected! enter your email to receive our monthly newsletter