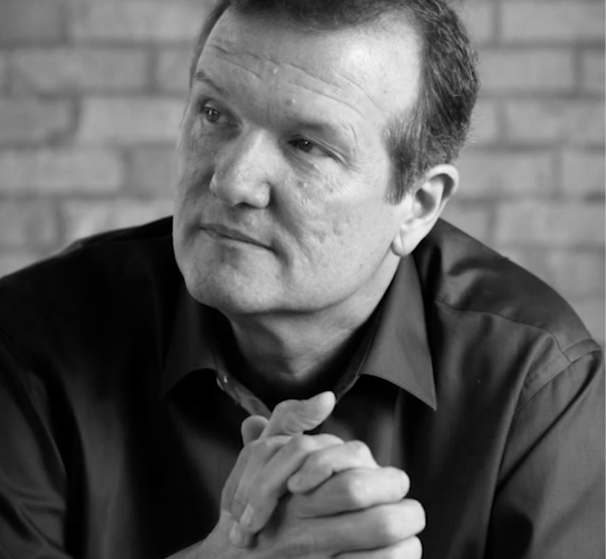 Founder, Producer, Creative Director
Steve Siler is an award winning songwriter, video producer, and music producer. He is also a speaker, author, and founder and director of Music for the Soul. Through his work through Music for the Soul he has been called "The father of the healing Christian music movement."
As a songwriter Siler has had over 500 of his songs recorded in the Christian, pop, & country markets.
Nominated for multiple Dove Awards, Siler won Inspirational Song of the Year with I Will Follow Christ. Circle of Friends and Not Too Far From Here are the best known of his nine #1 Contemporary Christian songs and forty-five top ten singles.
As a speaker Siler has appeared at the The National Center on Sexual Exploitation Summit, the National Right to Life Convention, and The American Association of Christian Counselors among many others.
Siler is the author of three books; The Praise & Worship Devotional, Music for the Soul, Healing for the Heart: Lessons from a Life in Song, and Twenty Three: Reflections Inspired by Psalm 23.
learn more about Steve's book
Steve's Concert / Speaking Schedule
Interested In Having Steve Speak?
Please contact Ambassador Speakers Bureau